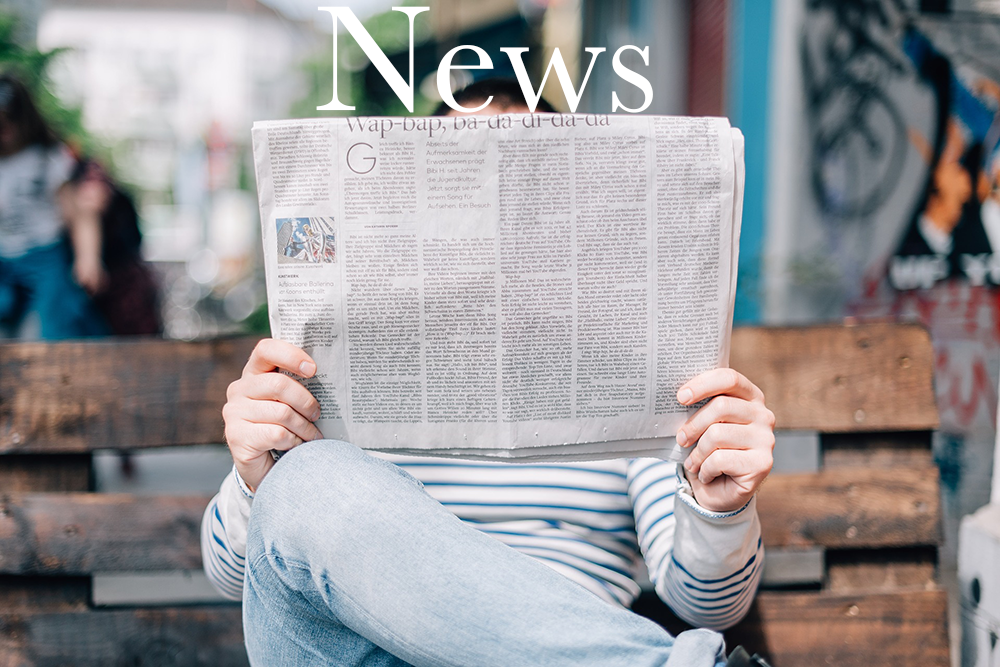 • The Care Quality Commission (CQC) has found patients requiring emergency care in the South West were left waiting "for long periods"
​
• South Western Ambulance Service NHS Foundation Trust (SWASFT) are putting callers' safety as risk, inspectors have said.
​
"National Problem"
Chief Executive, Ken Wenman, from SWASFT said the report contained 'no surprises'. He said there was no evidence the service had caused clinical harm, but accepted it was 'no way near what is should be'.
"The CQC report does not point out that we were understaffed, it's very difficult to recruit and retain members of staff in this type of service, and that's the focus that we're going to be having as part of the improvements that we're going to make over the coming months".
​
The joint branch secretary at Unison for South West Ambulance, Chris Nelson, has said the report 'clearly very damning'.
​
"What we experience within NHS 111 is indicative, unfortunately, of the national problem with NHS 111, a service that is poorly understood, poorly commissioned, poorly funded will always fail, despite the clear and obvious efforts that are being made by our members" he said.
​
After a former senior call advisor for the non-emergency hotline had said staff were asleep on the job, this statement is what bought the inspection forward.
​
William Mead died in 2014 from septicaemia after the NHS 111 service and GP's failed to spot his condition. Williams mother, Melissa Mead, has said "we can't bring William back but for us the best apology is to change the behaviour".
​
In March, a team of 13 inspectors visited two call centres on three occasions, which serve Dorset, Devon and Cornwall. "Too many patients" were being abandoning their calls due to long waiting times, they found the service "had been consistently failing to meet national standards".
​
Calls were being answered by staff "who were not trained to assess patients' symptoms as well as the staff were said to be stressed and tired.
​
Chief inspector of hospitals, Professor Sir Mike Richards said, patients were at risk of hard because the system used to assess the urgency of a callers' medical needs was "not good enough".
​
Staff, patients and healthcare professionals made a "large number of complaints" about the service, however despite the SWASFT only took "limited action" to deal with the problems.
However, it highlighted the "calm, patient and professional manner" of frontline staff, who were reassuring when responding to people calling in distress.
​
Whether you're a Healthcare Assistant, Registered General Nurse or an Emergency Nurse Practitioner if you're interested in working through the UK's premium nursing agency as an agency nurse register today. Alternatively, click hereif you have any questions regarding pay rates or would like to speak to one of our expert recruitment team.
​