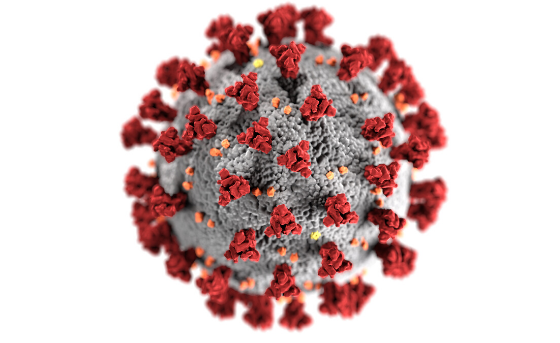 ​The ongoing safety and wellbeing of all our nurses is our top priority. We've compiled this COVID-19 hub page to highlight the support, resources and information available to you and keep you all updated.
​
Keeping Abreast of COVID-19 Developments
It is worth noting, that as a registered MedGen nurse it is key that you keep abreast of all ongoing developments in relation to the COVID-19 pandemic and the governments response. We recommend that you familiarise yourself regularly with the Government's advice and support pages which can be found here. Additionally, you may wish to receive emails when information changes on GOV.UK about: Coronavirus (COVID-19). You can choose how often you want to receive emails.
​
What Support is Available to MedGen Nurses?
We've put together a handy guide detailing all the key information that you'll need relating to ongoing support. This includes information on Statutory Sick Pay, being furloughed, Employment Support Allowance as well as a whole host of other useful resources ranging from housing to emotional, professional and financial support available. Read more about what support is available to MedGen nurses here.
​
Our Response to the COVID-19 Outbreak
We wanted to ensure that you were updated with the latest recommendations, advice and information when the lockdown was announced in the UK. Read our initial response which includes:
Guidance for social or community care and residential settings

The latest information for the public about the situation in the UK

Detailed guidance on the epidemiology, virology and clinical features
Read more here
​
The Use of PPE
After consulting Public Health England's advice we have published two articles on personal protective equipment. You can read about the correct donning procedure of PPE here, with the doffing procedure available here.
For further information on PPE in a care setting, please refer to Gov.uk
​
Contacting us
We're working 24/7 to ensure that MedGen continues to operate at the highest standards. Please be assured that you can contact all of our teams via telephone or email. Our teams are working remotely as recommended by the government, we may call from numbers that look different. Please do not call us back on these numbers – continue to call us on our usual lines.
Our Clinical lead team continue to be contactable on clinicallead@medgen.co.uk or call on 0333 121 1000 option 8. You can call them to inform us if you are being asked to self-isolate and/or may have contracted the virus, ask any clinical questions you may have or raise any issues or grievances.
​
Once again, thank you for your continued support and dedication. We are all truly grateful for the outstanding work and professionalism that our nurses have shown in the face of this pandemic.