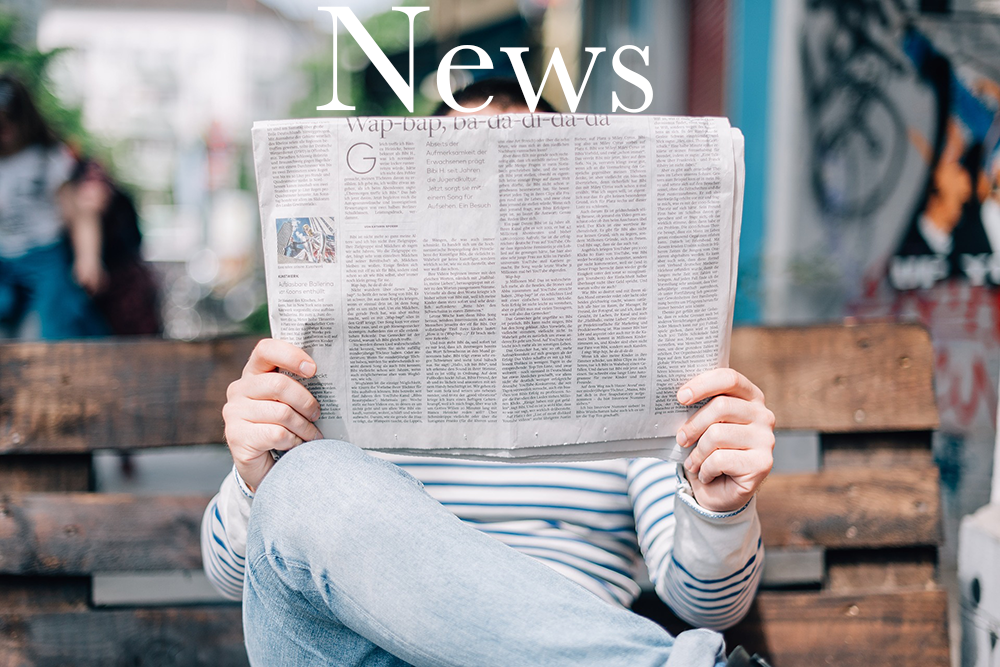 • Confidential papers uncovered 13 major risks to Tory party's NHS pledge
​
• Tories pledged patients could see their GPs seven days a week by 2020
​
• Papers also found doctors are a barrier as they do not believe in 'change'
​
A confidential review of government plans for a seven-day NHS in England has identified several risks.
​
These risks include concerns over a shortage of health staff. Concerns include a high risk of "workforce overload", and it is claimed that senior officials seem concerned over the lack of detailed costings, risk assessment, and limited data supporting the policy.
​
Fears have also been expressed that the policy may not deliver on its key aim of improving services at weekends.
​
The Department of Health said the government was tackling an "unacceptable variation" in standards in care across the week. The government has promised a "truly seven-day service" by 2020.
​
Creating a seven-day NHS would benefit patients but implementing it is a whole different matter as the row over the junior doctor contract shows.
​
The most fundamental problem is a lack of funds. The NHS is getting extra funding from Parliament but it is still struggling to stand still.
​
Waiting times are increasing and hospital deficits are rising. Asking the NHS to do more is seen by many in the health service as completely unrealistic and unworkable.
​
Although the government has provided £10bn funding to the NHS for future planning which includes the provision of extra doctors and nurses on their wards, there are fears that this may not go far enough to provide the service necessary to sustain a truly seven-day week in the NHS.
​
Whether you're a Healthcare Assistant, Registered General Nurse or an Emergency Nurse Practitioner if you're interested in working through the UK's premium nursing agency as an agency nurse register today. Alternatively, click here if you have any questions regarding pay rates or would like to speak to one of our expert recruitment team.