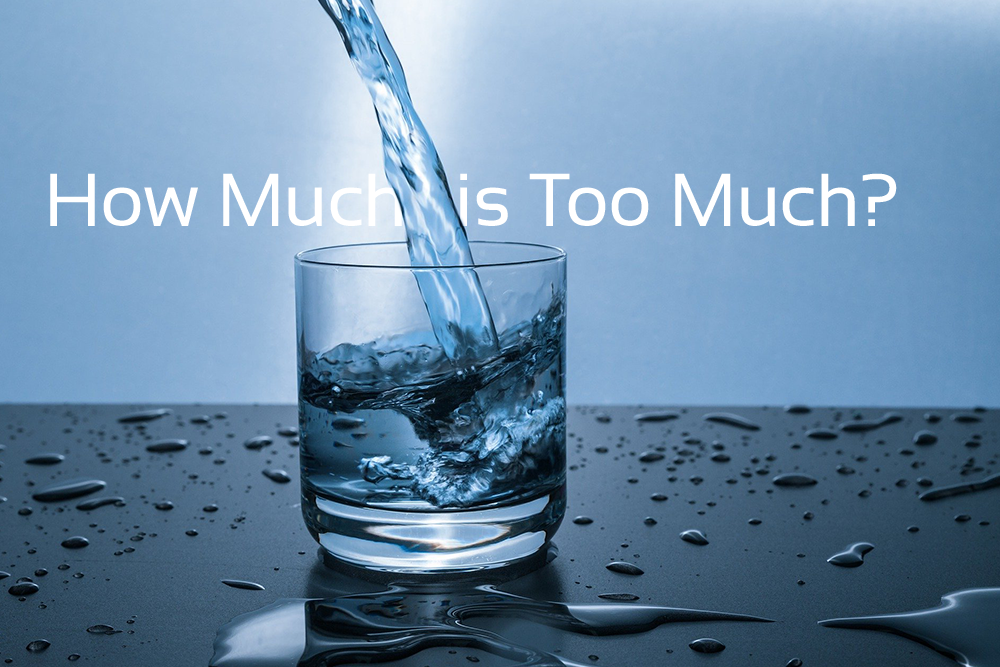 They say that H2O is great for the body, but they never say how much. Well according to a report, drinking 'plenty of fluids' may cause worsening symptoms and potential fatalities for patients with reduced renal function, a BMJ case report has revealed.
​
The report titled 'When plenty is too much', cited a case where a patient became severally unwell from drinking too much water while in treatment for a urinary tract infection (UTI); in an aid to help 'flush out the toxics'.
​
The 59-year-old woman developed hyponatraemia (an unhealthily low level of sodium) from drinking too much water. After being admitted into A&E and prescribed antibiotics and painkillers for the infections she still became progressively shaky, muddled, vomited several times, and had significant speech difficulties.
​
The cause 'Water Intoxication'. Tests revealed her sodium level was 123 mmol/L (normal range 135-145) – which caused her progressively worsening symptoms.
​
This condition has a mortality rate of almost 30% has been reported for patients with sodium levels of less than 125 mmol/L.
​
The BMJ report states that "[Water intoxication] is a medical emergency and requires prompt recognition and action."
​
Fatal water intoxication has also been reported in endurance exercise, use of the drug MDMA, and anecdotally during university initiation activities as well as during water-based torture rituals. Some diet plans involved drinking 4 litres of throughout the day with only consuming 500 calories for the first 12 weeks.
​
However, not all are at risk. It is very rare to develop water intoxication with normal renal function. Some illnesses drive up levels of antidiuretic hormones, which reduce renal excretion of water.
​
Previous incidents have occurred where a woman developed hyponatraemia and later died from drinking excessive amounts of water during an episode of gastroenteritis.
​
The case report concluded: "There is a paucity of evidence behind the advice to 'drink plenty of fluids' in the management of mild infective illness. This needs to be addressed, especially considering the significant morbidity and mortality of acute hyponatraemia."
​
When advising patients, do you address the potential dangers of too much water filtering?
​
Whether you're a Healthcare Assistant, Registered General Nurse or an Emergency Nurse Practitioner if you're interested in working through the UK's premium nursing agency as an agency nurse register today.