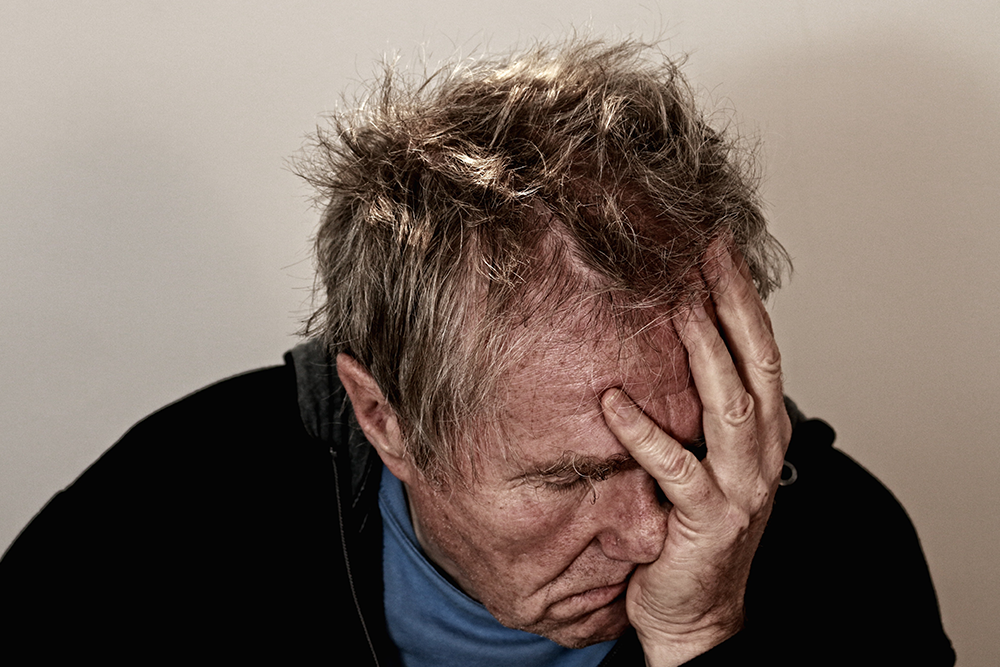 Have you ever spoken to someone and thought, 'You sound like you're coming down with something?'
​
Well a US start-up called Canary Speech is developing a way of analysing conversations that test for neurological and cognitive diseases, ranging from Parkinson's to dementia.
​
Co-founder Henry O'Connell developed this through personal experience when a friend of 30-years was diagnosed with Parkinson's disease. In-fact at the time of diagnosis, he was told he'd likely been suffering from Parkinson's for over 10 years.
​
As with so many diseases, early diagnosis can play a crucial role in effectively managing the condition, but recent research highlights the difficulties in correctly diagnosing it, with doctors often struggling to distinguish the symptoms. Many people go untreated and their symptoms of muscle and nerve-related pain get worse.
​
Canary Speech developed algorithms after examining the speech patterns of patients with conditions, including Alzheimer's, dementia, and Parkinson's. This enabled them to spot a number of tell-tale signs both pre-and post-diagnosis, including the kinds of words used, their phrasing, and the overall quality of speech.
​
For instance, one symptom of the disease is a softening of the voice - something than can be easily overlooked by those close to us. But Canary Speech's software can pick up such small changes in speech patterns.
​
In initial trials, the software was used to provide real-time analysis of conversations between patients and their clinicians. The goal is to be able to spot the onset of these conditions considerably sooner than is currently possible.
​
Tony Young, National Clinical lead for Innovation at NHS England said, "Machine learning and artificial intelligence has a major role to play in healthcare… Machine learning won't replace clinicians, but it will help them do things that no humans could previously do."
​
Whether you're a Healthcare Assistant, Registered General Nurse or an Emergency Nurse Practitioner if you're interested in working through the UK's premium nursing agency as an agency nurse register today. Alternatively, click here if you have any questions regarding pay rates or would like to speak to one of our expert recruitment team.