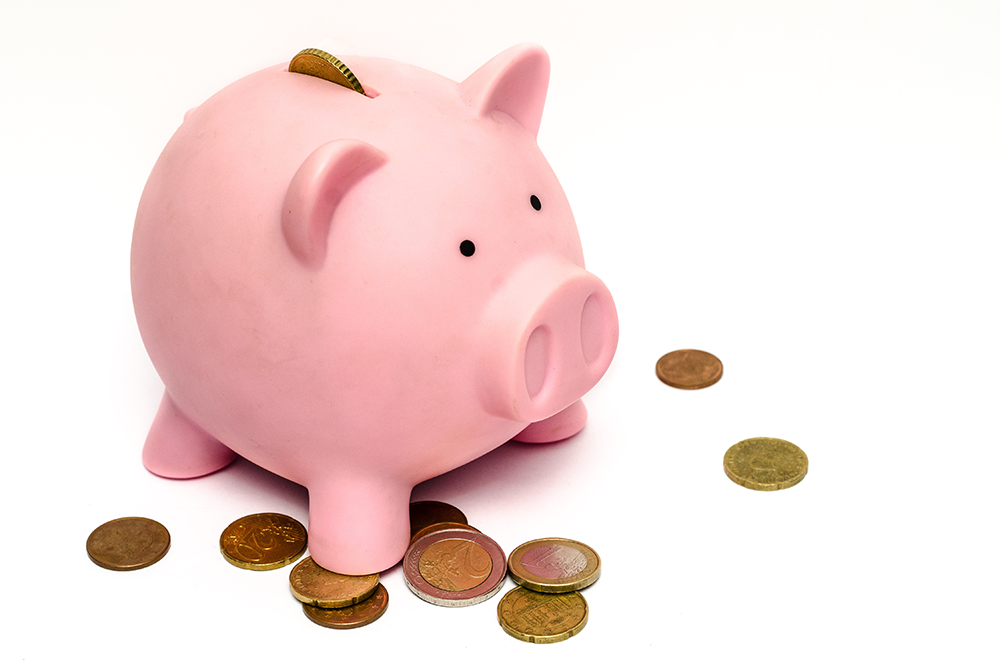 Most people don't realise being diagnosed with cancer has heavy financial implications and are therefore unprepared for such costs.
​
More so for nurses whose job it is to care for others, having to give up work and income to better take care of themselves in a battle with the disease.
​
Carvell Nurses' Trust helps provide financial support to Nurses diagnosed with cancer. According to recent research by Macmillan Cancer Support, cancer can cost an added £570 per month on average. 14% of the patients that contacted the charity was due to the increased cost of living.
​
Alison Parsons, Welfare Services Manager at the charity states, "It's trying to find extra money for new clothing due to weight-loss from cancer treatment, higher heating bills as patients feel the cold more and spend more time at home and increased travel costs for attending regular hospital consultations. It all adds up and is compounded by nurses reducing their hours or stopping work altogether if they are too ill to work."
​
Michelle Brazier-Huelsman turned to the charity when she was diagnosed with an aggressive form of breast cancer, according to the charity, "Michelle had to stop the job she loved, caring for others, only to become a patient herself. When her income disappeared her stress levels went up and she turned to Cavell Nurses' Trust to help."
​
The charity was able to step in and ensure that Michelle had help paying her bills while she could focus on recovering.
​
For most the Carvell Nurses' Trust will be a safety net for when they run into hardship from not being able to work and gain help elsewhere.
​
Are you a supporter of the Carvell Nurses' Trust?
​
Have you heard any testimonial from fellow nurses who have received help from the Trust?
​
Whether you're a Healthcare Assistant, Registered General Nurse or an Emergency Nurse Practitioner if you're interested in working through the UK's premium nursing agency as an agency nurse register today. Alternatively, click here if you have any questions regarding pay rates or would like to speak to one of our expert recruitment team.