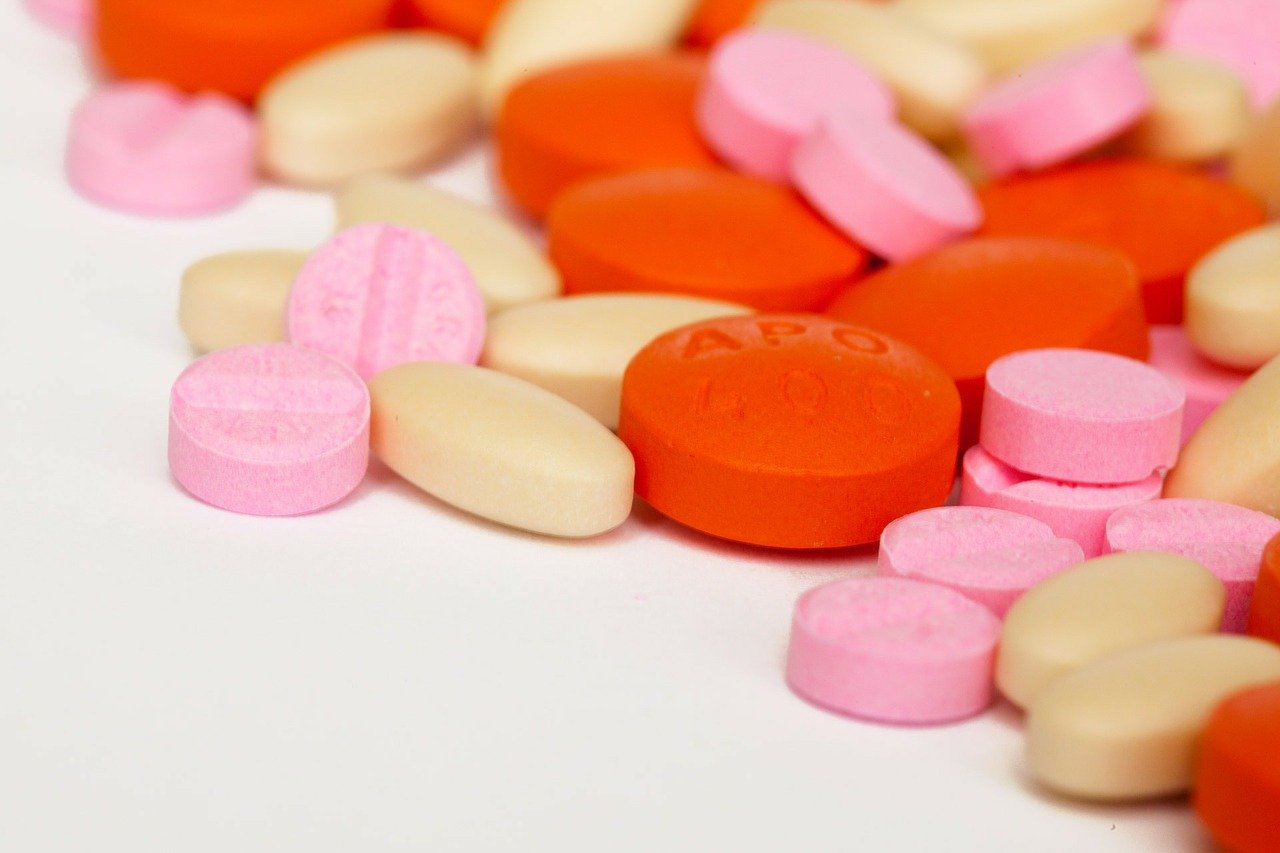 •Plan to cap the annual cost to the NHS of any new drug at £20million approved
​
•Currently 20% of medicines breach this, meaning eight or nine drugs affected
​
•In future NHS England will be able to delay or phase in the introduction of drugs
​
NHS England is to be capped to £20m a year for the costs of new drugs in an attempt to save money.
​
This could lead to delays of up to three years before new drugs are made available, giving NHS bosses time to renegotiate with drug firms.
​
The plan, to be introduce next month, has been agreed by the National Institute for Health and Care Excellence (NICE). NICE chief executive Sir Andrew Dillon said the move was needed given the "significant financial challenge facing the NHS".
​
Objections to this plan have already been motion by the drug industry, with a consultation running over the past three months.
​
Currently, drugs that are assessed as being cost-effective by NICE are automatically recommend for use in the NHS. The health service then has 90 days to start offering the drugs. This process only assesses the cost versus benefit of the drug based on the impact to an individual. It does not consider how many people may take the drug and therefore the total cost to the NHS.
​
In order to become more effective, under the new plan, widely used drugs and expensive but effective drugs that breach the £20m a year threshold will face a secondary process. As a result NHS England will be able to halt the 90-day deadline and begin talks with the drug manufacturer to try to get the price down.
​
During this period, NICE will have the power to allow restricted use to patients deemed most in need.
​
The move comes as the drugs bill is on the rise. Last year £16.8bn was spent on drugs by the NHS, up from £13bn in 2011. There is concern a breakthrough in fields such as dementia could end up costing the NHS billions of pounds. Last year NHS bosses capped the number of patients that could be given a new drug for hepatitis C, to keep the annual cost at £200m. The new arrangements will be applied only to new drugs.
​
As well as introducing the cap, NICE has also agreed to a fast-track process for cheaper drugs.
​
Have you witnessed the tight squeeze of the NHS budget on drugs?
​
How has it effected your patients?
​
Whether you're a Healthcare Assistant, Registered General Nurse or an Emergency Nurse Practitioner if you're interested in working through the UK's premium nursing agency as an agency nurse register today. Alternatively, click here if you have any questions regarding pay rates or would like to speak to one of our expert recruitment team.