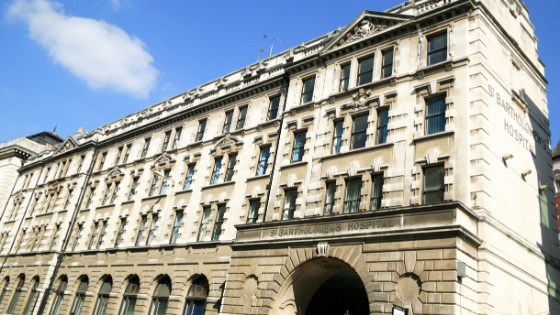 ​Barts Health is the largest NHS Trust in England and they are set to bring nurse, midwives, and allied health professionals together to unite in a 'clinical senate', in an aid to ensure they are "a voice to be reckoned with" in the planning and delivery of services.
​
Chief Nurse Caroline Alexander will chair the new senate, meeting up to three times a year; it will be made up on 80 people to debate on key professional and care issues and potential solutions.
​
Ms Alexander said "Nursing in particular – but all of the disciplines I am covering in this – have not always had the loudest voice in this organisation."
"…we are going to design the right care, right place, right time with the right staff, we have a strong forum for those voices to come together and really start influencing leader"
​
With this said Ms Alexander wants to "include healthcare assistants but also jobbing nurses – head down, getting on with it, nurses – the ones who might not normally feel able to engage in something like this…" to contribute to the strategy and policy as they are the ones who will be testing and breathing it.
​
As well as the trust's own staff, the senate will include representatives from partner organisations including university deans and nurses on local clinical commissioning group governing boards.
​
"It is a different way of working that really is about collective leadership… It is a real opportunity for us to sense check some of the things that are going on in the organisation at the moment"
Many believe that this new senate could help nurses and midwives with their revalidation and may count towards continuing professional development (CPD).
​
Would you like to be a part of this new senate?
Would you use this platform to get your opinions across on the strategies of the NHS?
​
Whether you're a Healthcare Assistant, Registered General Nurse or an Emergency Nurse Practitioner if you're interested in working through the UK's premium nursing agency as an agency nurse register today. Alternatively, click here if you have any questions regarding pay rates or would like to speak to one of our expert recruitment team.