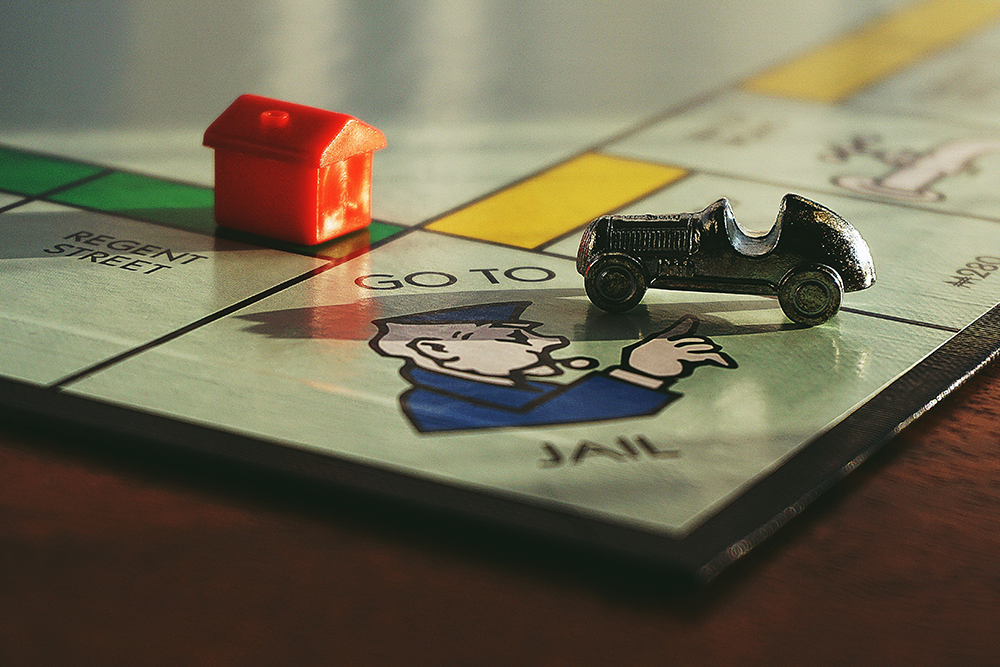 Sometimes the past really does stay in the past. This is the case with some nurses who can move past their history with the law to become licensed registered nurses.
​
The key is to be as honest and up front as possible. The screening process to become a registered nurse requires full disclosure, patience and sometimes assistance from a lawyer.
​
Misdemeanour's that are cited on a DBS check may result in an interview from the recruiter, however this does not prevent you from getting the job.
​
The rationale behind it is since RGN's often care for people who are vulnerable to abuse and maltreatment, which makes it especially important for state boards of nursing to screen those with a history of violence.
​
Also, registered nurses often handle powerful medications that can be tempting for those with substance abuse problems.
​
The Royal College of Nursing states "You will not automatically be barred if you have a criminal conviction or caution…[taking] into account the circumstances and will treat any information in the strictest of confidence."
​
Even after you become a nurse there are still implications that can arise in instances where a registered nurse attend police interviews. This would need to be disclosed to the NMC. This applies whether you are a suspect, witness, or an informant, and whether an arrest has been made.
​
It is important however to be aware of the implications to a career of accepting a police caution from being asked to attend an interview under caution.
​
After disclosing your prior convictions and getting the job, would you still conceal it from your colleagues?
​
Would you have a problem working with someone with priors?
​
Whether you're a Healthcare Assistant, Registered General Nurse or an Emergency Nurse Practitioner if you're interested in working through the UK's premium nursing agency as an agency nurse register today. Alternatively, click here if you have any questions regarding pay rates or would like to speak to one of our expert recruitment team.