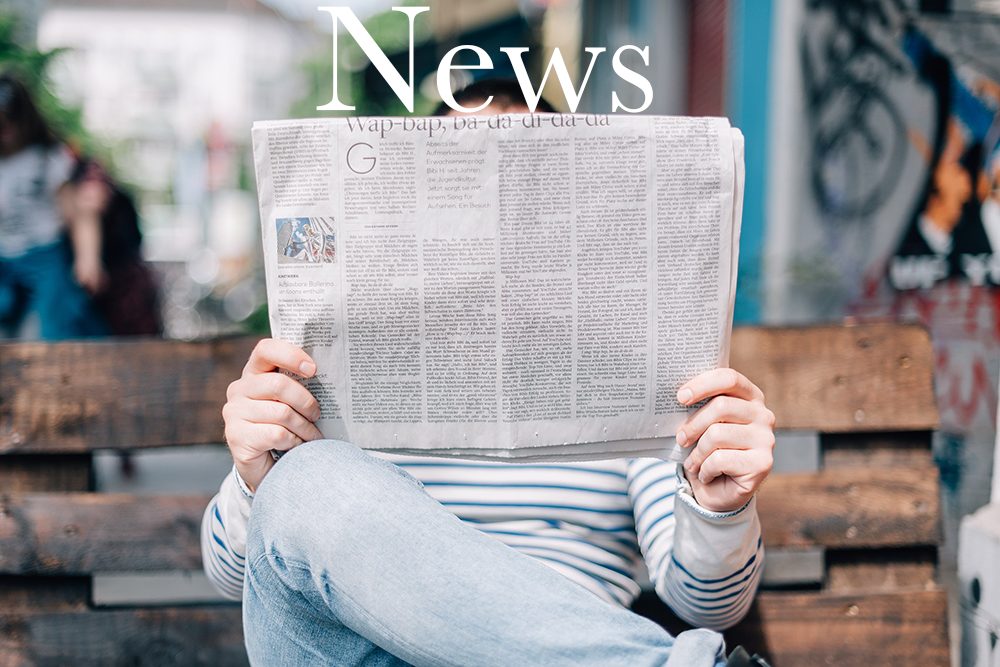 The campaign to stop the over-medication of people with a learning disability or autism (STOMP) has been praised by England's chief nursing officer.
​
STOMP is major initiative by NHS England aimed at curbing the number of powerful drugs being prescribed inappropriately. Professor Jane Cummings, highlighted that this issue can lead to 'many physical health problems, and even premature death'.
​
Up to 35,000 are estimated to have learning disabilities but who have not been diagnosed with a mental health condition take a prescribed psychotropic every day. This can lead to significant side effects and a negative impact on their quality of life, said NHS England.
​
A three-year national plan STOMP has with NHS England, to transform care and reduce health inequalities for people with a learning disability, autism or both, and is supported by the royal colleges and organisations from social care – who have pledged to involve their members in supporting the campaign throughout the country. They are supporting over 40,000 people, with over 100 social care organisations signed up so far.
​
A UK-wide learning package has been designed for the 65,000 memberships of the Royal Pharmaceutical Society.
​
Dr Ashok Roy said: 'The Royal College of Psychiatrists and the Learning Disability Professional Senate are determined to make STOMP happen.'
​
'We will work in our learning disability teams and with general practice colleagues to reduce the harm caused by inappropriate use of psychotropic medication. We will promote comprehensive monitoring of medication, and the timely use of evidence based psychosocial interventions.'
​
Have you witnesses unnecessary distribution of medication, from your working history in working with people of disability?
​
Whether you're a Mental Health Nurse, Registered General Nurse or an Emergency Nurse Practitioner if you're interested in working through the UK's premium nursing agency as an agency nurse register today. Alternatively, click here if you have any questions regarding pay rates or would like to speak to one of our expert recruitment team.