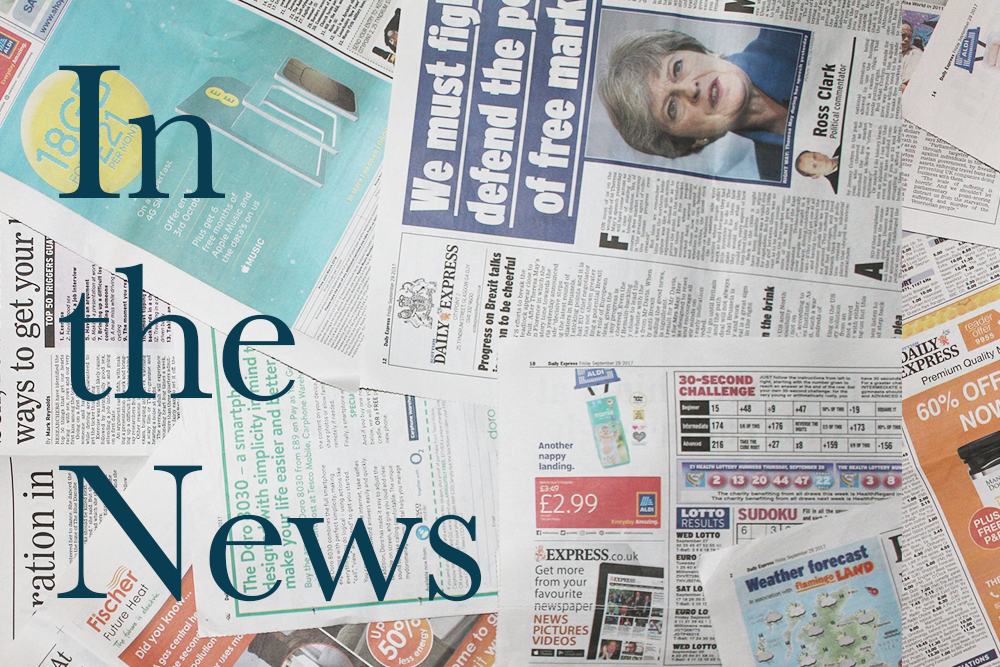 After the Budget was revealed last week, Health secretary Jeremy Hunt has been seeking to reform the system of pay increments within the Agenda of Change contract.
​
These changes should not have any effect on reducing the 'total amount paid to the NHS workforce', Mr Hunt was clear that this was not about saving money, but moving to a more 'professional structure'.
​
He said, "I think the biggest area that we have wanted to reform for a long time is the system of increments – in particular, payments that simply relate to time served rather than any measurable increase in professional abilities."
​
Speaking with the Health Service Journal, Mr Hunt described the contract for junior doctors as 'quite a sensible one'.
​
"We are still going to have premiums for antisocial hour payments… for the junior doctors' contract is quite a sensible one, which is essentially higher pay for the more weekends you work."
​
A spokesperson for the Royal College of Nursing said: 'He provides welcome confirmation on keeping unsocial hours payments but he appears to be ill-briefed on the increments system. They are not automatic and recognise career progression, not simply time in a post.
​
'The RCN will not accept the Government's productivity argument as a condition of a pay rise and we will not support any reduction in terms and conditions.'
​
Mr Hunt believes that discussions with the unions so far had been 'productive', describing them as 'open' to the talks around pay.
​
How do you think the Budget will affect the NHS workforce?
​
Whether you're an Advanced Nurse Practitioner, Registered General Nurse or an Emergency Nurse Practitioner if you're interested in working through the UK's premium nursing agency as an agency nurse register today. Alternatively, click here if you have any questions regarding pay rates or would like to speak to one of our expert recruitment team.