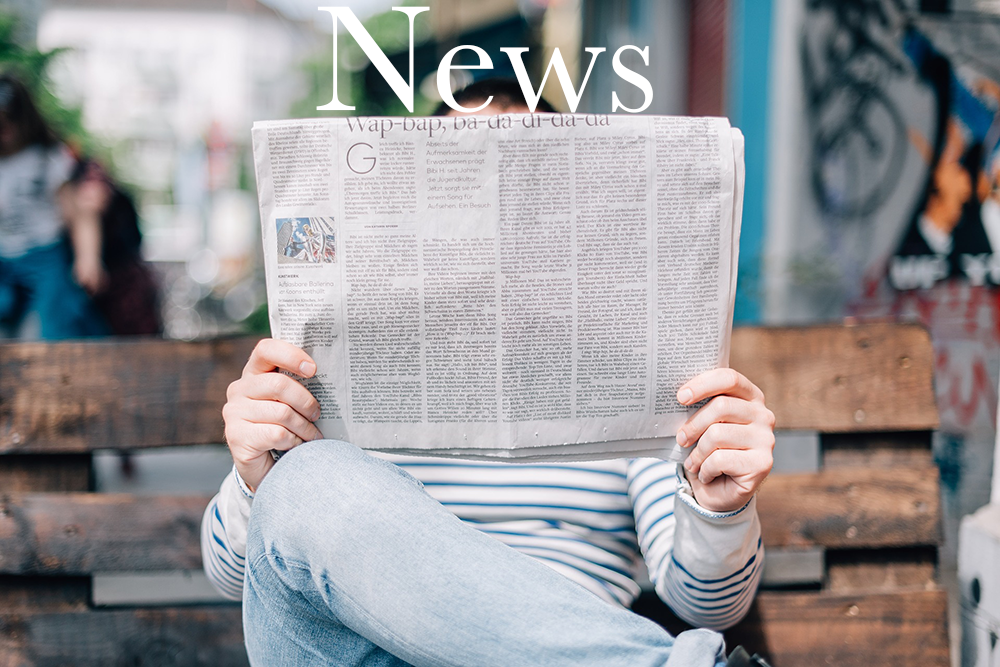 • Hospitals and other NHS trusts in England have overspend by up to £141m a year.
​
• Underfunding and staff shortages are among reasons for deficit, says watchdog.
​
• Ten trusts recorded a combined deficit of £758m in 2017-18, which was 69% of the £991m loss that trusts collectively posted, the National Audit Office (NAO) said.
​
​
Experts warn that due to overspending patient care could suffer. With patients expected to experience poorer care, longer waiting times for treatment and greater rationing.
​
The figures are showing that the NHS is struggling with budgetary problems that are unsustainable, the NAO concluded in its annual review of the health services finances.
​
Richard Murray, the chief executive of the King's Fund, said hospitals were not to blame for overspending, even by sums as large as £141m.
​
Murray added: "Despite some NHS trusts being in the red by more than £100m, NHS Improvement aims to clear all provider deficits within two years. Complex NHS finances are bedevilled by short-term fixes, fragile workarounds and unrealistic expectations that leave some trusts in significant deficit whilst others are in significant surplus."
​
Anita Charlesworth, the director of research and economics at the Health Foundation, said: "Workforce shortages are the greatest threat to delivering high-quality care to all those who need it. But spending on training and education has fallen by 17% in real terms over the last five years."
​
Hospitals, ambulance, mental health and community trusts are being covered as figures have been released by the NHS improvement.
​
Nearly all hospitals are ending the year in red with 65% of 240 trusts being in deficit.
​