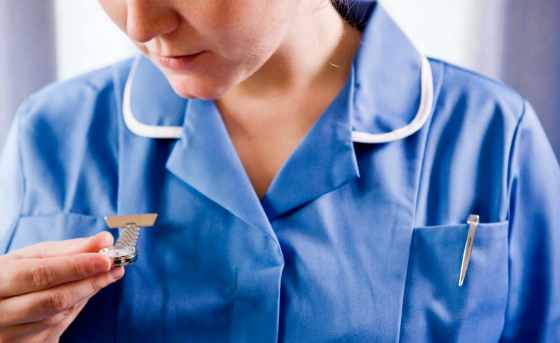 ​Everyone loves a product that makes their work and ultimately their lives that little bit easier. Agency nurses are no exception to this. With long shifts, unique working patterns and high-pressured environments they are more than deserving of a few nifty products that can make their work a bit better.
When starting agency work in nursing it is always best to be well prepared. With that being said, we have compiled a shortlist of key items that we think will be game-changing for a lot of agency nurses out there. In this post, we'll look at a number of useful items to consider when starting agency work in nursing and what people say about them.
​
1. This nifty little nursing organiser to keep all your essentials organized and ready at a moment's notice.
​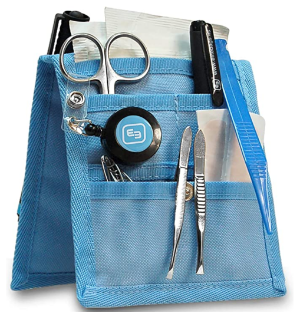 What the people say: "A must for every nurse :)"
​
2. This lifesaving hand cream which is the #1 hand cream in the U.S
​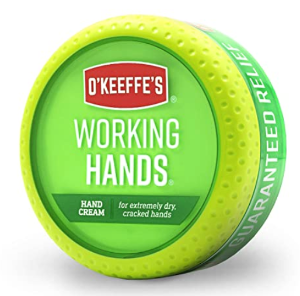 What the people say: "Just what I was looking for! As a nurse, I'm constantly washing my hands and in and out of gloves! My hands were shredded at work and I thought I was going to have to take time off. This solved in it a couple of days, tinniest amount goes so far and really incredible product, will 100% reorder!"
​
3. You can't treat your hands without looking after your feet too! Try this foot cream to look after dry feet.
​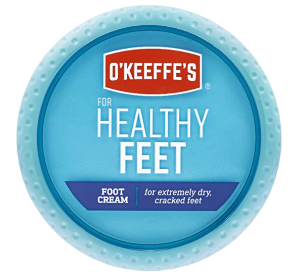 What the people say: "I'm a student nurse and I work bank at the hospital, so end up on my feet for the more than half of the day most days of the week which means more often than not I've got dry and cracked skin on my feet. I've tried everything, paraffin, eczema cream, athletes foot cream, every foot cream or balm I can get my hands on, normal moisturiser and natural oils, nothing has even come close to this. Seriously go and buy it."
​
4.These cold therapy socks to help with sore, tired and aching feet after a long shift.
​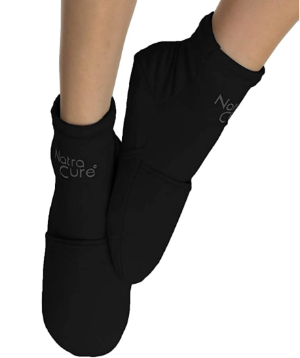 What the people say: "These socks are a great help with inflammation, soft material and are not tight around the ankle. I use the cooling packs on the top and bottom of my feet through the night. Cooling packs are durable too."
​
5. A pack of 4 silicone nurses watches, that are easy to clean, waterproof and funky looking.
​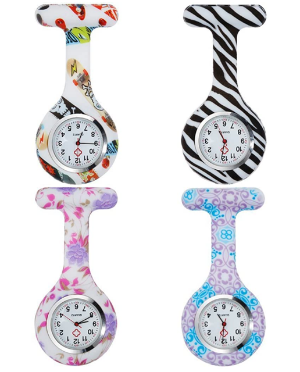 What the people say: "Very easy to wear and ready good and steady do not pop out like others have. Eye catchy too in a job where it's strict uniform. It's a little treat for us to wear."
​
6. An insulated, leak-proof water bottle that'll keep your cold drinks cold for 24 hours+ and keep you hydrated on shift.
​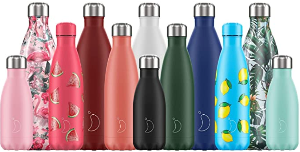 What the people say: "Easy to clean, stays cool on shifts as a nurse, so it stays cool for at least 8 hours. It's quite a fancy one, feels and acts like a quality product."
​
7. This triple pen holder to make sure you never lose your pen and that nobody nicks it!
​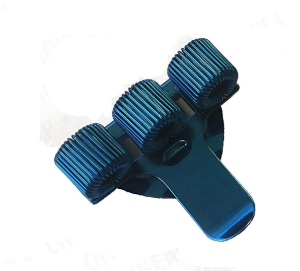 What the people say: "Perfect for sitting in my uniform pocket, holds my pen, scissors.. without them falling out. And I'm constantly making beds, bending down on the ward. I'd be lost without this holder now. I like the colour too. Highly recommended."
​
8. These medical penlight pen torches that are perfect for checking cavities and wounds.
​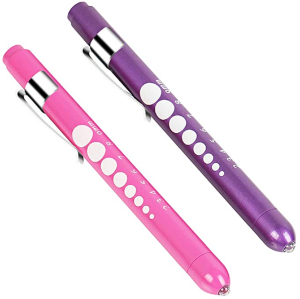 ​
What the people say: "Love this product. Penlight is bright and intense. I use mine mainly for wound inspection and it definitely reaches places other Penlights have not. it has measurements on both sides of the pen brilliant. Don't have to use a tape measure most of the time. Definitely recommend"
​
9. A shiatsu massage pillow to help eliminate all that stress, tension and fatigue.
​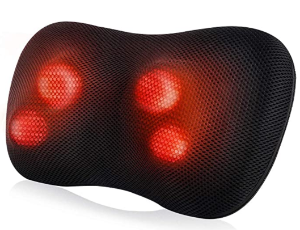 What the people say: "This is a God end for a very stressed and sore nurses back! Amazing."
​
10. The thinnest and smallest wallet-sized Powerbank to charge your phone whilst your out working.
​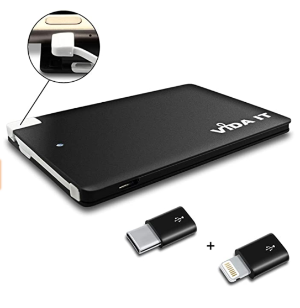 What the people say: "Absolutely amazing! Lightweight and small as advertised with several plug ins for different devices. Very comfy to travel with as it literally fits into my pocket."
​
11.This natural defence hand sanitiser that smells incredible!
​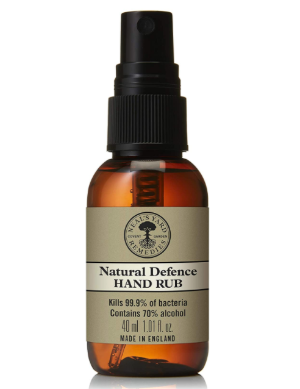 What the people say: "Well I just love Neals yard products anyway so I decided to give this a go and wow, this stuff is incredible!! Its smells absolutely gorgeous while giving me the piece of mind that its keeping me and others safe."
​
12. A pack of 3 buttoned headbands that relieves the pain and discomfort of wearing a face mask all day long.
​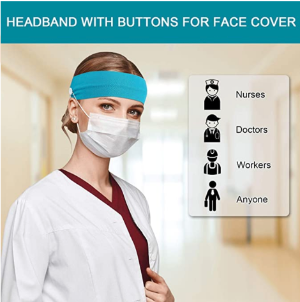 What the people say: "I have to wear mask at my job and it's been very taxing on my ears. This headband is stylish and I no longer to worry about my ears hurting. Super comfortable."
​
We hope you enjoyed our list and are maybe now considering one or two of these handy products to make your agency work in nursing a little easier. What are your top recommended products for nurses?
Whether you're a Community Nurse, Registered General Nurse or an Emergency Nurse Practitioner if you're interested in working through the UK's premium nursing agency as an agency nurse register today.