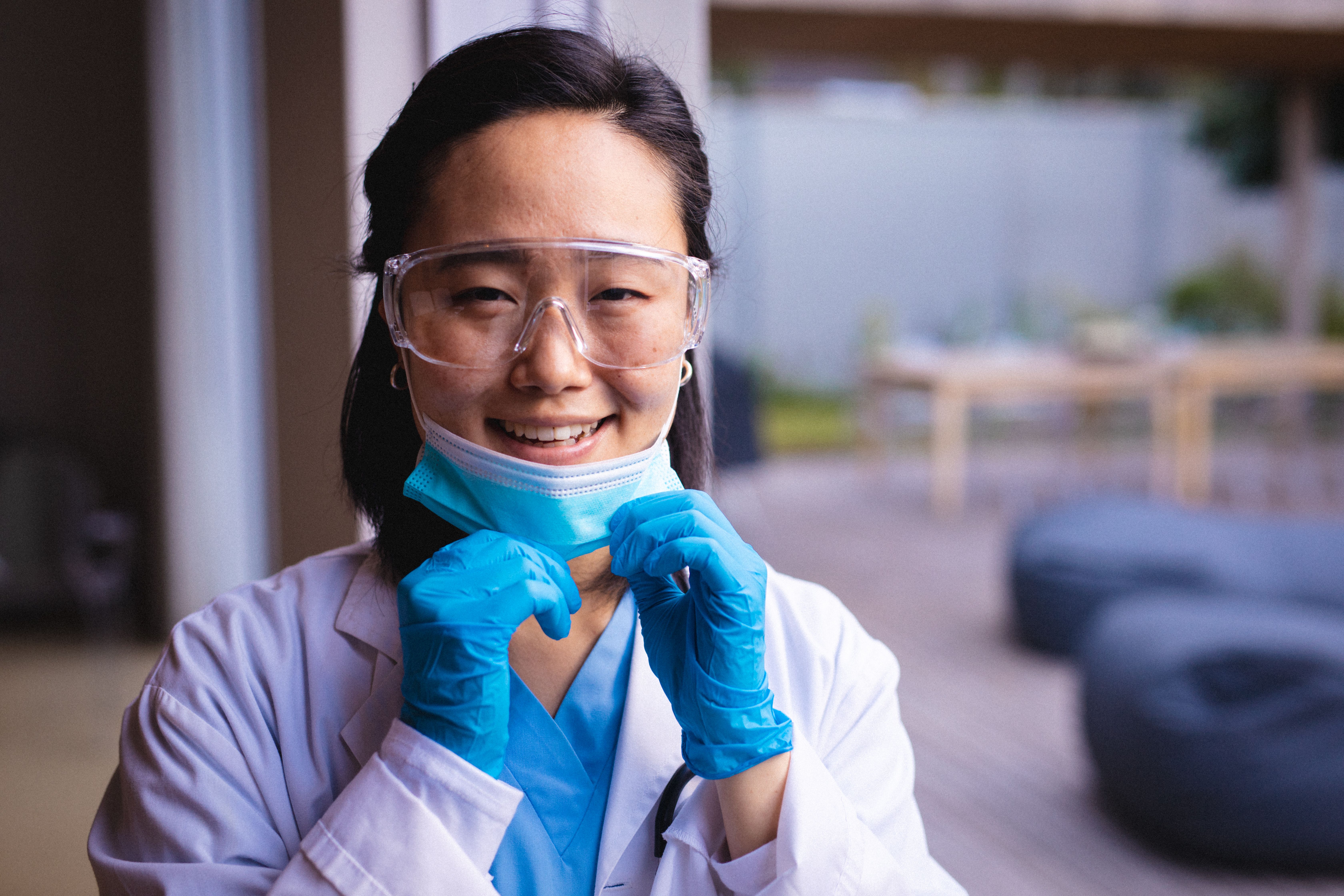 ​
What Does an ITU nurse do?
​
​
What is the Intensive Care Unit?
The intensive care unit is a 24-hour critical care facility usually located in a hospital. This unit is usually reserved for the most vulnerable patients who need close supervision in case their condition takes a turn for the worst. ITU nurses usually have 1-2 patients to care for at a time as they need to check in on their patients more often due to the level of care required and the seriousness of their conditions. This is different from other nursing units where 1 nurse would usually be allocated to care for up to 5 patients.
​
What is an ITU Nurse?
Unlike other nurses, ITU nurses deal with patients who are incubated, ventilated, and have multiple IV drips at once. ITU nurses therefore respond to emergencies, monitor patients, administer medication, and assist patients with basic needs. ITU nurses also specialise in reading charts and the functioning of various equipment to carry out intensive monitoring.
This role also consists of interacting with the patient's family members as many of them are distraught from seeing the patient potentially unresponsive or hooked up to several machines. It's important for ITU nurses to reassure the patient's family members whilst being realistic.
What do ITU Nurses do?
ICU nurses work in challenging and complex fields in their nursing profession. They have the primary duty to provide lifesaving care to patients fighting for their lives.
Some of the specific responsibilities of ICU nurses include:
Evaluating and monitoring of patient's progress and identification of any sudden or subtle changes in the patient's medical condition

Administering medications intravenously by injection or via gastric tubes

Delivering regular updates of patient's progress to doctors, patients, and their familiesPerforming approved diagnostic or therapeutic procedures according to the patient's clinical status

Responding to health emergencies when called upon and alert appropriate doctors

Evaluating patient's laboratory data and vital signs to determine emergency intervention needs

Caring for patient needs throughout their recovery journey in ICU

Advocating for patients' and families' needs

Providing emotional support to patients and their families

Setting up and monitoring medical equipment and devices like medical ventilators, oxygen delivery devices, transducers, and pressure lines.

Assessing patients pain level and sedation requirements

Maintaining patient records
​
How to become an ITU Nurse?
There is no specific degree course for ITU nursing. However, you can make your way into this area once you become a qualified nurse. To get to this point you'll need to complete a degree course that is approved by the Nursing and Midwifery Council which usually lasts 3 years.
Once qualified and registered, it's typical for nurses to complete a placement in the ITU or a high dependency setting. This helps provide you with essential hands-on experience in an intense nursing environment. And it allows you to be sure it's where you want to work.
Once in the ITU, with experience, you can work your way up to more senior positions. You could become a Band 6 Charge Nurse or an ITU Senior Nurse. These positions generally provide opportunities to train as a mentor. You can also often complete a master's course or train in specialist subject areas such as advanced trauma nursing.
Find your next ITU Nursing role today
If you are an ITU nurse interested in working through the UK's premium nursing agency as an agency nurse register today.