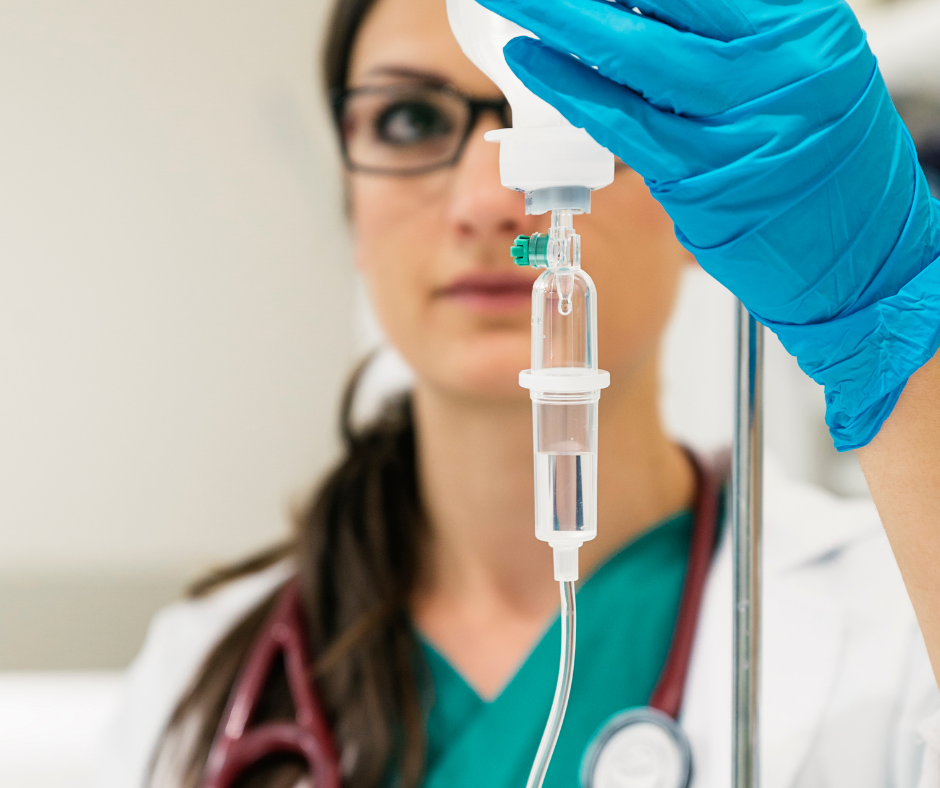 ​What does an Emergency Nurse Practitioner (ENP) do?
​
​
​
What is an ENP?
​​
Emergency nurse practitioners (ENP) are often unheard-of despite playing a vital role in the healthcare industry. This role provides qualified nurses with the opportunity to develop their expertise through further training. Specialised training allows them to care for patients across a variety of ages and treat injuries without the need for a doctor. Emergency nurse practitioners (ENP) often help reduce waiting times and pressure off other members of the team which provides a better quality of care for patients.
​
​
​
Where does an ENP work?
​
Besides working in A&E, ENPs could also be placed in trauma centres, Urgent Care Centres, or ambulances.
​
What does an ENP do?
​
The role of an emergency nurse practitioner (ENP) involves the ability to assess, diagnose, treat, and discharge patients. The role might also involve:
· Reading and assessing X-rays
· Giving injections and administrating medication
· Recording and analysing ECG examinations,
· Carrying out wound, burn or scald treatments
· Dealing with patient discharges
· Diagnosing sprains, strains, cuts and bites
How to become an ENP?
​
As mentioned above, in order to become an emergency nurse practitioner, you must already be a registered nurse.
If you are a registered nurse looking to become an emergency nurse practitioner, you will need to complete a master's degree or a doctoral degree. The majority of ENP training usually takes place on the job but these programmes often require years of experience before progressing although this is not always the case.
​
Find your next Nursing role today
If you are a nurse interested in working through the UK's premium nursing agency as an agency nurse register today.