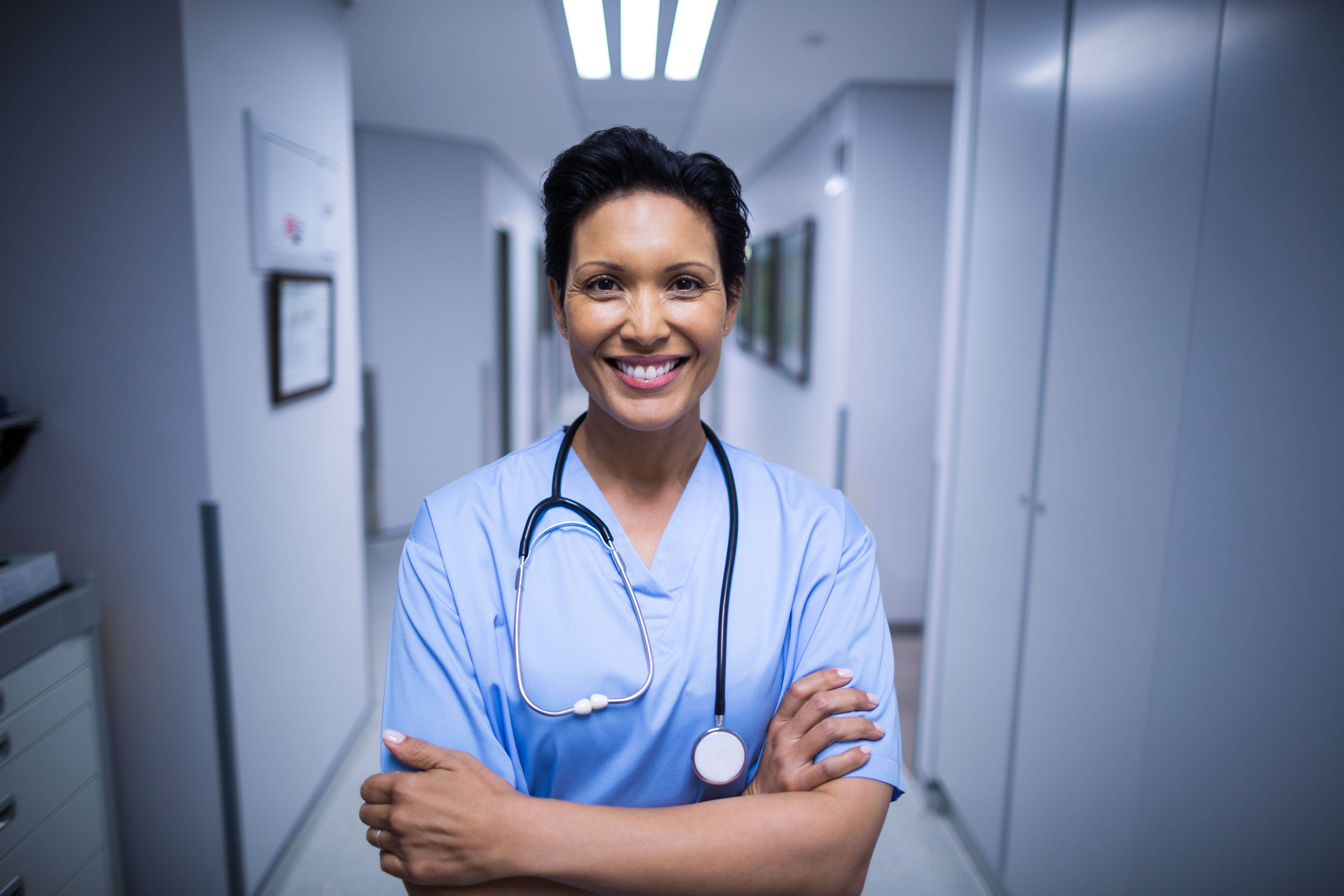 ​The prospects of becoming and understanding the role of a rapid response healthcare professional can be daunting but highly rewarding in multiple ways. As a rapid response professional, there are a lot of expectations placed on each and every healthcare professional fulfilling last minute placements by individual clients, be it within homecare setting, acute hospitals or care/nursing homes. Moving to a nursing agency attracts a number of benefits and opportunities ranging from exposure to different clinical or community settings, acquiring new clinical or social health skills to pay and reward.
​
What is a rapid-response placement?
Rapid response nursing service is essentially a valuable service offered to Acute hospitals, Homecare services or Care/Nursing homes at a time usually last minute or a couple of hours before the start of any shifts as they become desperate for healthcare professional to support with sudden staffing needs to maintain appropriate staffing levels within these settings. Rapid response service ensures patient care is not compromised and enables patient to continue receiving exceptional quality of care they deserve.
​
Benefits of being a rapid- response healthcare professional
​
One of the biggest benefits of being a rapid response professional is the flexibility, available choices and options around shifts, but most importantly taking full control of your own time. Essentially you provide your availability on days where you can work, and the locations in which you can work and travel too, along with your expertise/grade. Then according to the information provided, you will be offered shifts around your area of practise.However, as stated before, these requirements can be on a last-minute basis due to sudden shortages of staff, hence the urgent requirement to bring in rapid-response professionals.
Not only do rapid response professionals have the freedom and control to work and the opportunity to travel to a variety of locations, but they also gain invaluable experience in several prestigious hospitals, care homes and prisons working as a valued part of different teams. The flexibility offered is great for individuals as this can present work life balance, the option to work around family and other personal commitments.
​
The Experience
The experience you gain from being a rapid response healthcare professional is invaluable in the healthcare industry. Healthcare professionals fulfil one of the most important jobs in our society. Therefore, being given the opportunity to perform their role in multiple and sometimes complex settings helps them build upon existing experience gained over the years, and an exciting journey for individual who may have recently qualified.
Rapid response professionals can travel to a range of locations, and a variety of settings such as Acute/Community Hospitals and Care Homes. In doing so, they have the choice to pick and choose areas they wish to develop their skills, working with an entirely different teams or picking up lines of work such as ongoing block booking. All these points will ultimately help you become a more confident and all-round better professional.
​
Another benefit of becoming a rapid response healthcare professional is the fact that you are highly rewarded for rearranging your immediate commitments and making yourself available to our clients when no one can or in the event they have been let down by other service providers.
There are a lot of expectations from our client when in need and desperate to make sure safe staffing levels are always maintained. We recognise the uncertainty our clients face at the prospect of not having staff complement to ensure those in their care keep receiving the highest quality care they deserve will be of huge concern.It is only appropriate that in such situation rapid response nurses are rewarded slightly higher to assist at that critical moment to support our clients needs when it matters.
​
If you are interested in becoming a rapid-response professional, feel free to contact MedGen on 0333-121-100 or contact us here.
​
MedGen are the leading healthcare agency in the UK.
​
​